Indian Government banned 59 Chinese apps including video-sharing app TikTok, As of Sudden The demand for substitute video creating apps has risen: which video-sharing app will take TikTok's place in India? here you can know about similar apps like tik tok
Here is a List of Top Five TikTok Alternatives in INDIA
Top Five TikTok Alternatives in INDIA
Dubsmash: Pioneer In Short Video Making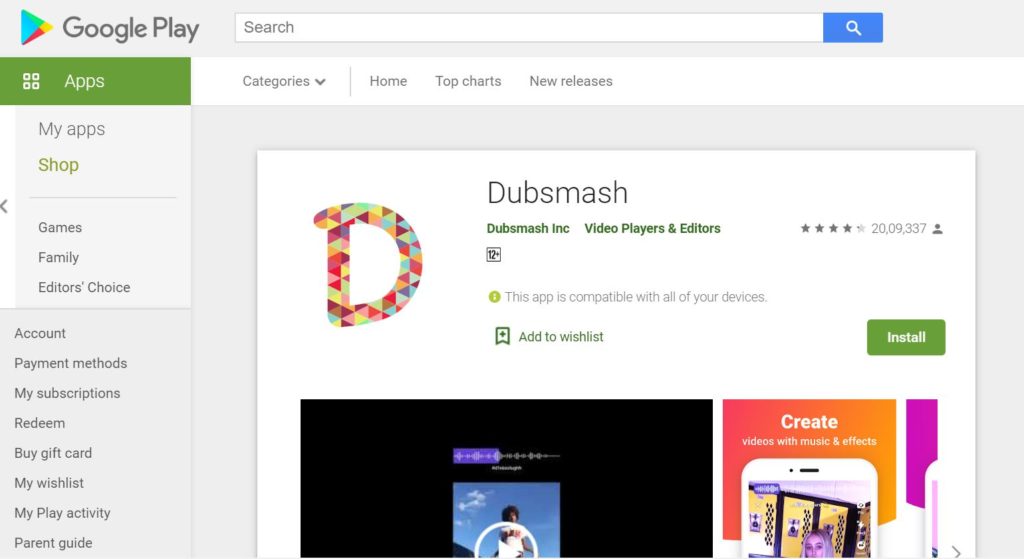 Dubsmash is a German-based app debuted in November 2014. Dubsmash is one of the first apps of its kind, Dubsmash was very popular when these types of apps don't even arrive, garnering over 50 million downloads from users in 192 countries, including several celebrity profiles. The app allows users to record videos of themselves lip-syncing to various audio clippings of their choice. The app is available in 20 different languages, including Hindi.
Triller
This app is another TikTok option and allows you to record a video and the auto-editing algorithm does rest of the work for you. Even celebrities like Selena Gomez and Kevin Hart use this app to edit their social media videos. The prior reason is that the app is so easy to use and the easy to navigate menus makes the process less cumbersome. Unleash your inner artist by expressing yourself through 50 different filters, video drawings and trimming/cutting the videos. The app has great collab video features, so you can make great videos with your friends. Note that this is not a networking application as it only allows users to edit their videos, not start a community. You will be able to share your videos with the file sharing feature to other social media accounts like Facebook, Instagram, and Twitter.
Chingari – The Indian Made App
'Chingari is an Indian made app by Indian company. The notable advantage of this app is that it has no external funding from China. You should sure consider using this app. [tiktok alternative indian app]
Mitron TV – Indian Tiktok App
This is another Indian made app. The company faced some allegations that it was made in Pakistan but company denied the claims. You should check out the app, it's worth it. [tiktok similar apps made in india]
Funimate
This app is very different from TikTok in the sense that you can make any type of videos with this application. From slow-motion videos, video compilations to video loops, this app provides the users with a number of options. You can get access to countless popular songs through the app's huge digital video library. The size of the video library makes it an ideal app to switch to for all the TikTok users out there who want a great collection of videos. With over 20 advanced video effects, this app is apt for creating viral videos. Funiamte even allows you to make videos with your friends by allowing you to merge videos of both of your footages into a single clip. If you want to gain access to the advanced options of the app, you have to make a minimal in-app purchase.
These are the list of top five Similar apps like tik tok